DISCOVER YOUR

First all-in-one card bridging digital & real world.
Order your special AMBASSAD'OR box!
The box contains: an OZT card in Gold Metal + a physical OZTG coin in 24K gold + an access to our Luxury Private Concierge Service.
High Performance

Multiple fingerprint

templates supported
Fingerprint Enrolment & Fingerprint verification Time
Less Than 1 second
Embeded fingerprint sensor with

"Active Thermal" technology
Compliance with NIST Minutiae Interoperability Exchange Test (Minex) II tests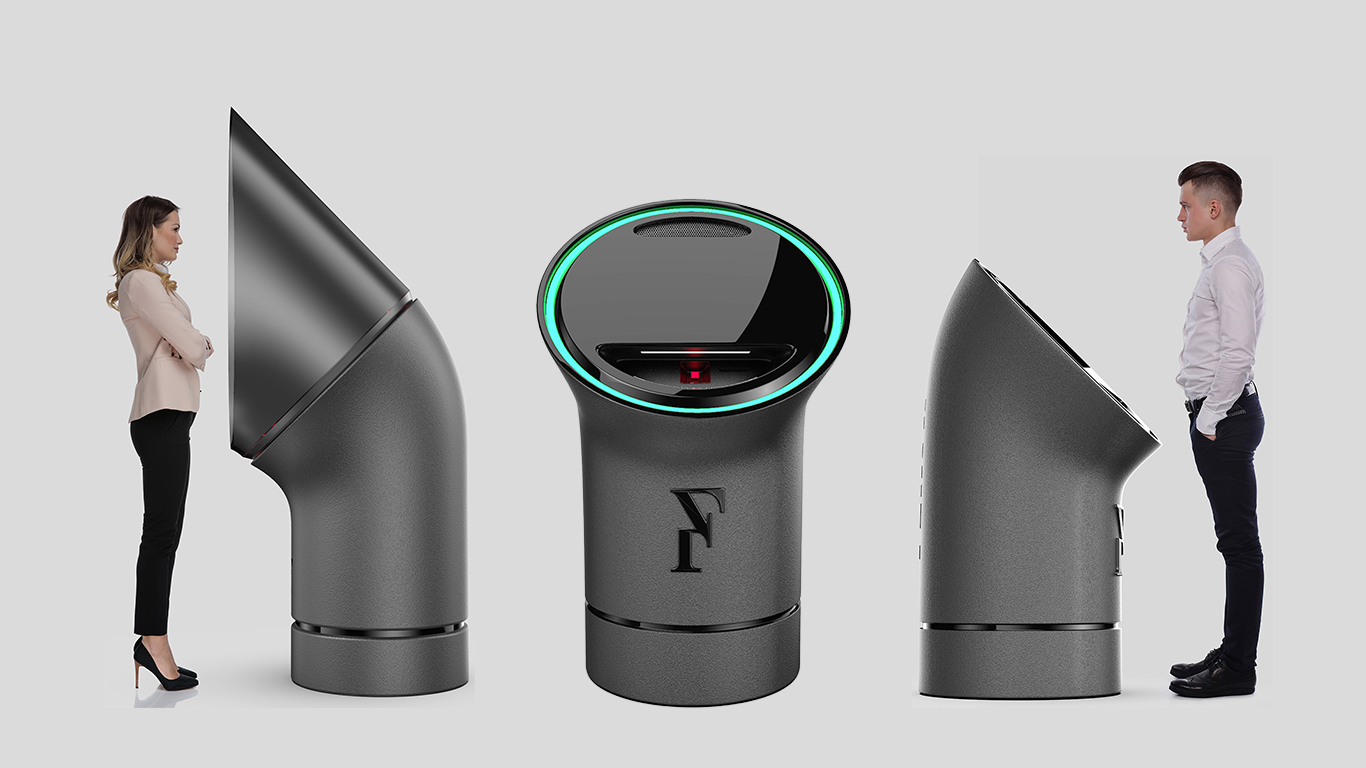 CRYPTOSTATION BY FLASHGROUP
Use the card dispenser functionality of the FlashCryptostation to pick up your OZTCARD!
MICROPROCESSOR
ARM ® Cortex ™ - m4 32-bit risc core operating frequency: up to 168 mhz. flash memory: 1 mb
SMART CARD CHIP
EMVCo certified smart card chip T0/T1 protocols supported
FINGERPRINT SENSOR
Active Thermal Technology sensor Active Sensor Area = 201.1 mm2 Resolution: 180 pixels X 256 pixels 360 degree accuracy
MEMORY
4 GB
CARD OPERATING POWER
Supports
3.3V ~ 5.0V
PHYSICAL DIMENSIONS
85.5 x 54.0 x 0.76 mm
Smart Card Reader & Mobile Carrier
WIFI
IEEE 802.11b/g/n, 2,4 GHz
BLUETOOTH
Bluetooth 4.2 & BLE
RFID
ISO/IEC 14443 Type A protocol; NTAG Type 2 tags
GPS
GPS constellation
MICRO USB
Compliance with USB 2.0 standard
BUZZER
Audible beeps
BATTERY
Rechargeable Lithium Polymer baterry, 300 mAh
POWER DELIVERY
Charges via micro-USB conector
PHYSICAL DIMENSIONS
99.0 x 67.0 x 6.75 mm
WEIGHT
Less than 40g